This week is the start of end-of-the-year testing. Yesterday I was a proctor, so my day included the following (Note: These are rough estimates.):
1.5 million trips to the bathroom with students who, to be totally honest, probably just needed a chance to walk around during the 3 hour testing window
500,000 stairs climbed to go to and from the testing office to ask questions/get students all in the right place
82,000 "No" responses to a students' post-test questions ("No--you can't have your cell phone yet." "No--they haven't released us yet." "No--you can't go sit by your friend even though you are done with your test.")
But even with the stairs climbed and the trips to the bathroom, proctoring isn't terrible. It's just a long day. Because I knew this would be the case, I made myself a survival kit--okay--it was really just a stop at Peet's before school. Caffeine and pastries are what keep me going on a long testing day. And, for some reason, I decided last Thursday was the right time to kick my diet soda habit, so I needed a replacement for my usual caffeine source.
When I was picking out what to wear the night before, I knew that I wanted to be comfortable. So I went for my grey jeans that I would live in if that were socially acceptable. I would be like Tobias from Arrested Development, but instead of jean shorts, I would just wear these jeans.
These might be my pants--I can't promise!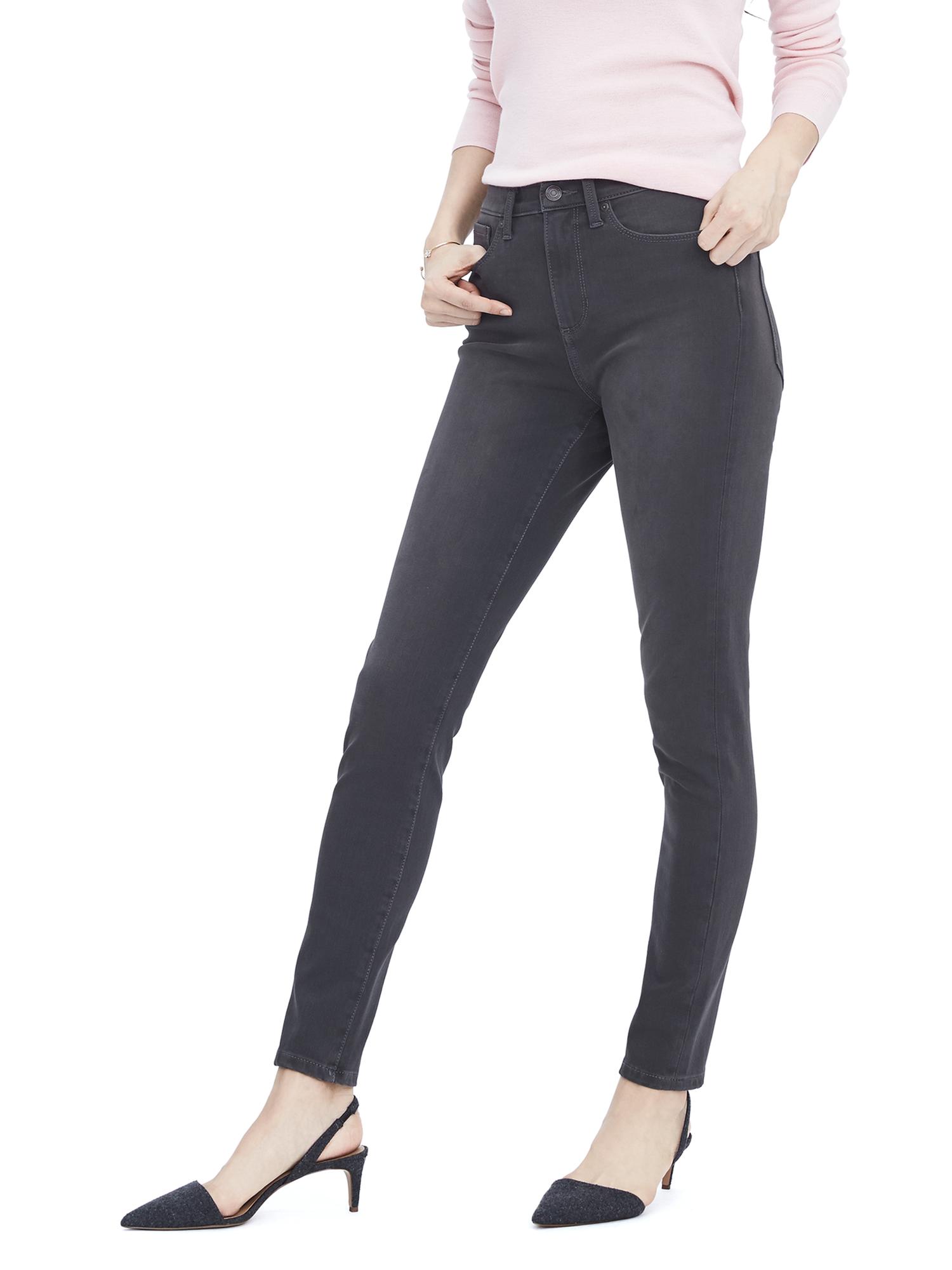 Anyway. I've also been trying for weeks to make an outfit work with this cardigan, but every time I tried to build around it, it just didn't work. I bought this one a bit big thinking that I would want to wear a long-sleeve shirt under it, but that means that it's a bit big for things like throwing it over a dress. I decided that on testing day I didn't really care that much about everything fitting perfectly and that I was more concerned about being warm and comfortable. This cardigan was perfect for that. It's really soft, light and stretchy. (That's probably not the right term, but I can't think of a better one.)
It's also been raining most of the week, so the bright color was nice for a rainy day.
I can't find the exact same one I have, but
I think I like this one better.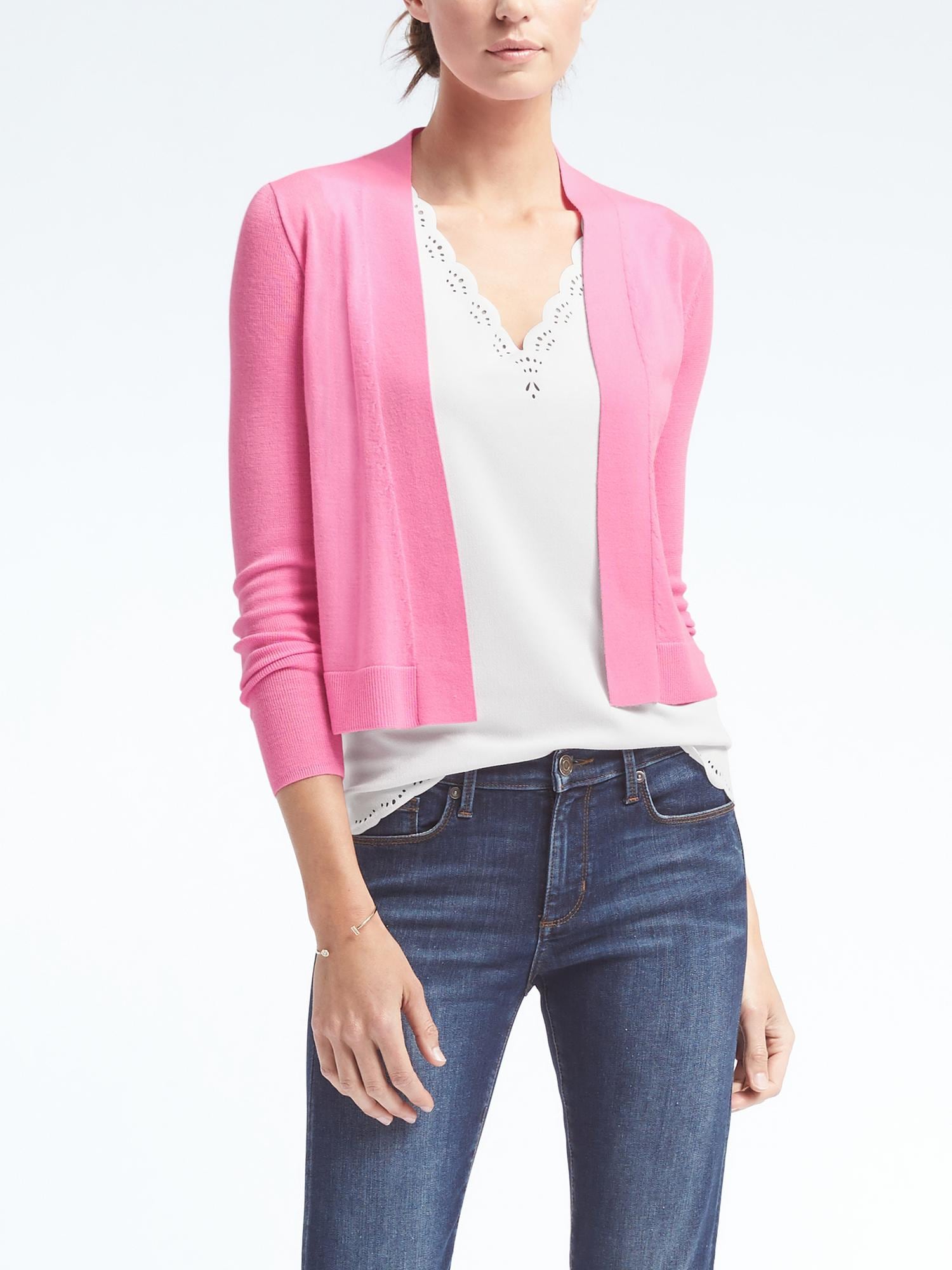 I went for my super-comfy sandals to make sure I wouldn't be too noisy and to make sure that I could survive the walking I knew the day would require.
Here's a link!
We're heading into about another week and a half of testing, so you'll probably see plenty more of these types of outfits over the next few weeks. Let me give a brief overview of my approach to wardrobe choices during testing:
1. Bring layers--even if you are testing in your room, there's always a chance that the AC will work too well or not enough. If you're going to be in the same place for hours, you want some control over how comfortable you are.
2. Don't wear noisy or uncomfortable shoes. Between kids needing to use the restroom and active monitoring
protocol
you'll get your steps in for the day. You don't want to have to worry about distracting a kid every time you do a lap or not being able to make it all the way down the hall when you take the 32nd kid to the bathroom.
3. I highly recommend pants with stretch in them. Especially if you aren't going to be in your own classroom, you don't really know if you're going to end up sitting in a student desk, perching on a stool or standing around. It's nice to have on something that adapts to anything.
And here are the things I've learned about proctoring in general:
1. Try to work out a schedule with the other proctors in your room so everyone gets a break during the test and no one feels bad for asking for a break.
2. Bring sustenance if allowed. I'm sure some school districts have different expectations, but if the students are allowed to eat and drink during the test, I'm a firm believer that you can too. Not having a grumbling tummy will make the time go by much faster.
3. Ask ahead of time what the expectations are for proctors AND ask about how many adults will be in the room/how many need to be actively proctoring at all times. It may be that there are 3 assigned to a room, but only one needs to be walking the floor/staring at kids at any given time. Knowing this keeps you from spending the whole time wondering if you are doing too much or not enough.
Okay--well that's my testing post. I'll have another with Wednesday's outfit and today's installment of "How Many Chambray Shirts Can One Person Have?"