I'm back...again! My mom came to town this weekend, and it was the perfect way to spend a birthday weekend. I know that many people have complicated relationships with family, but for me, having my mom around is really refreshing, and it's really fun to show her my life. My parents live pretty far away, and so many things that I talk about are just vague pictures in their heads. It's really nice to put faces with names and locations with stories.
I am more than a bit behind on blogging, but I figure that's okay. Here's a quick recap of outfits as of late:
Thursday was basically a replay of Tuesday. Wednesday night, just like Monday night, I looked in my closet to see if I had any dresses that I hadn't worn in a while. I then looked for one that didn't require ironing. And, good news for me: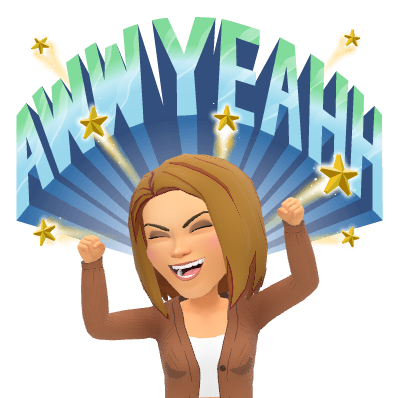 When I found one, I decided my outfit was complete. I paired this one with some new sandals I bought with a coupon I had from DSW.
I knew I had a long day of walking, so I avoided heels. I also have this rule I stick to that I tend to reserve heels for longer skirts/dresses and pair flats with skirts/dresses that hit a bit above the knee. It's a weird rule, especially since my legs are so short that nothing is ever that short on me, but I stick to it most of the time.
As for the sandals, these aren't quite as comfortable as the black ones I wore a few Fridays ago, but they still made it easier to survive the day.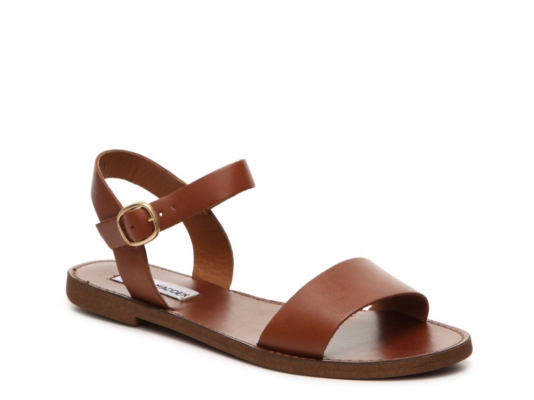 This dress is from last year, but here are a few options: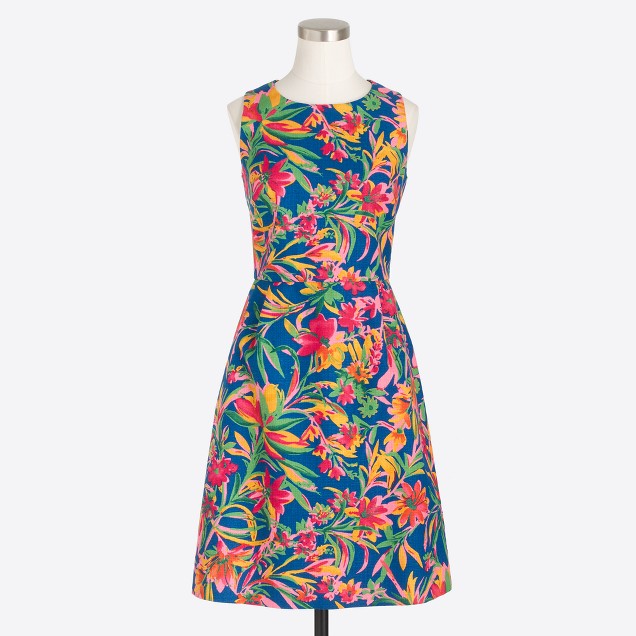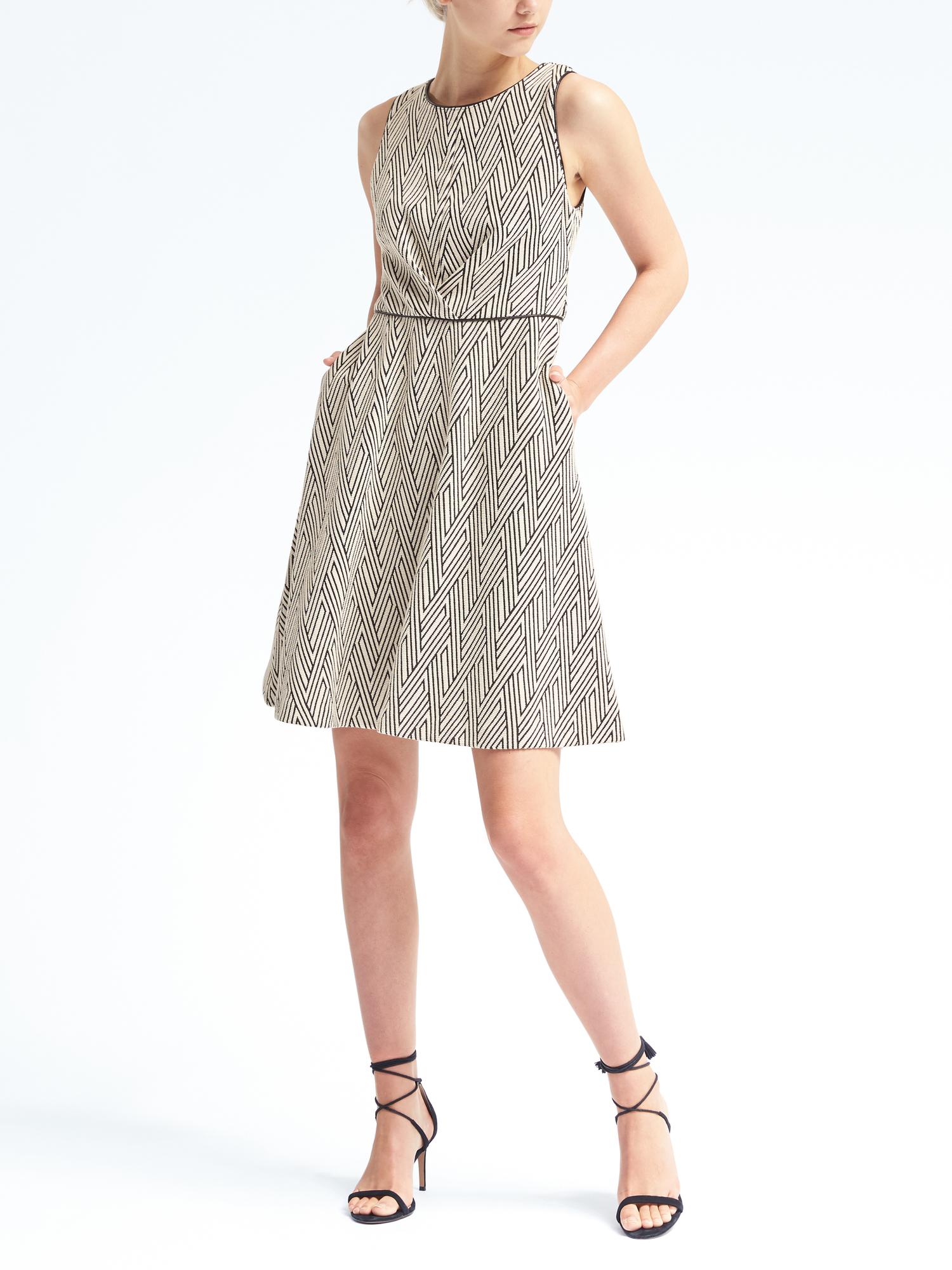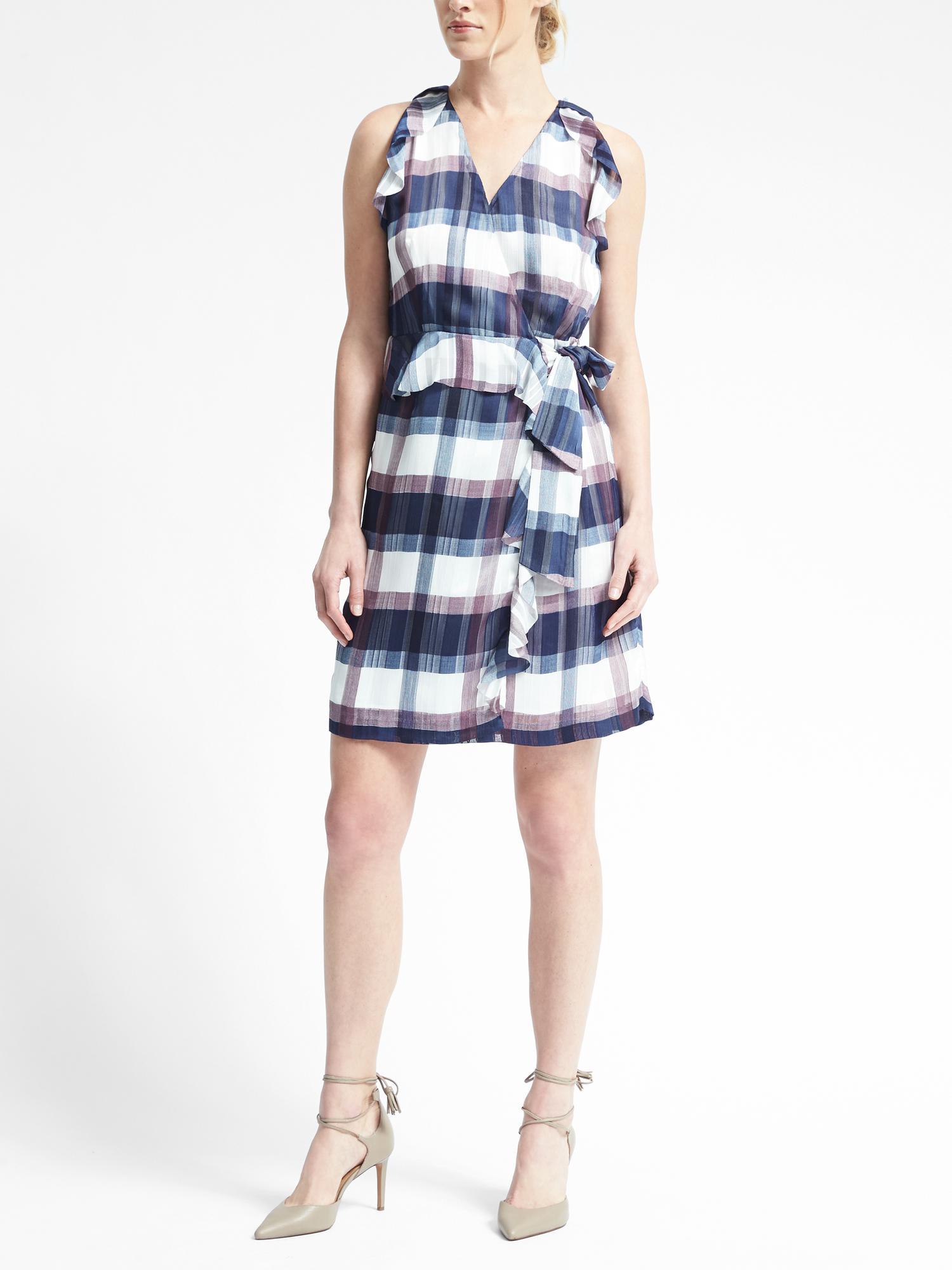 As for tips for the day, I only have a few:
1. When selecting an outfit and shoes, be realistic about what you are doing at work that day and what you have going on after work. No matter how cute your shoes are, if they kill your feet, you won't look so cute by the end of the day. And if a dress doesn't work for what you have planned for the day, you'll resent it (I know--it doesn't have intent--it's inanimate) for making you uncomfortable.
2. Know what's in your closet, and if possible, have levels of effort/comfort. While you'll always need something for a job interview or a parent-teacher conference, you'll also need something for emergencies--oversleeping, spilling something on your original outfit while getting ready, etc. And you probably want some outfits for days when you're not feelin' it but you don't want your students to know that. If everything you have is super-fitted, you don't really have something to wear on the day when you are planning on hitting up the soccer game right after school. If everything in your closet is on the more casual side, it's hard to attend a school board meeting after school.