Yesterday and today have been somewhat weird weather days. But it worked out for me because I had purchased this dress and then worried it was going to be too warm to wear it. I had originally planned to change out the shoes for the second look, but then when I woke up this morning and it was 49 degrees, so I decided to stick with the boots.
This is my first adventure with this dress, but it's really comfy and enough of a neutral that I can mix up the jewelry/accessories and shoes to give it a different feel or to get more use from it as the seasons change.
A few thoughts on the end of the year and wardrobe choices. There are a million ways to approach the end of the year. Here are the two I fall victim to:
1. I can't even...so I wear all of the stretchy, cotton, summer dresses I own on repeat and nothing but sandals are found on my feet.
2. It's about to be summer, and I'm about to wear nothing but shorts and t-shirts for 2 months, so I should wear all of my cute work clothes before summer hits.
End of the year fashion is one thing that gets no judgment from me...well...maybe there are a few choices I would question, but I'm pretty open minded. The end of the year is a rough time as a teacher. You've spent so much of your emotional energy and then testing and special events and all kinds of other things hit. I think whatever gets you to the end of the year is what you do.
This year my students might be confused because I keep swinging from one option to the other. This dress is definitely on the more casual end, and on my walk to the car this morning, I thought, "Today's outfit is definitely an example of me taking advantage of the relaxed nature of teacher clothes."
As for the specifics:
The dress is from J Crew Factory this season. Note that I am short, so this dress might be a bit short on a taller person.
Here it is.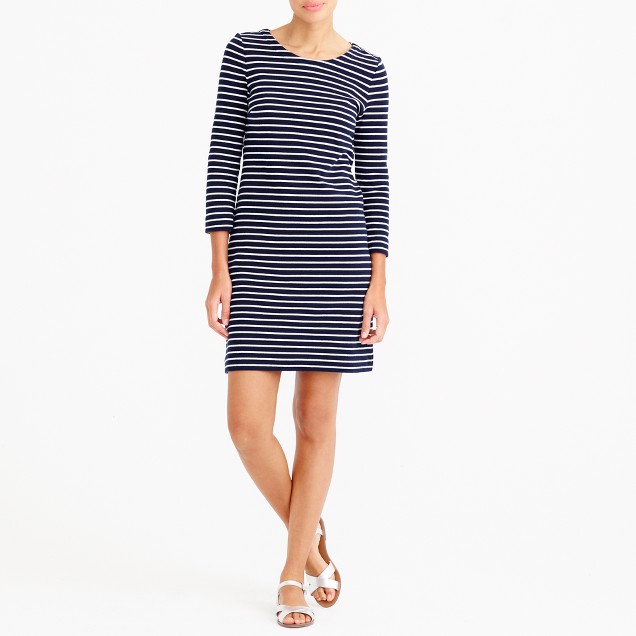 I feel like you could find this dress in a million variations. It's one of those that every major women's clothing store sells. I tend to go for J Crew Factory over others because I know their stuff pretty well, they have decent sales, and their dresses have been pretty good for me thus far.
The jewelry in this first picture is mainly from Banana Republic. I think I mentioned before that I started buying jewelry from them when they have a sale. I've found that their jewelry seems to be made from more sturdy material so I feel like it lasts longer. It's usually stuff that won't go out of style too quickly, so I can justify paying a bit more. I've also gotten some pieces from J Crew Factory, but not as many.
The bracelets are a mix, and here are some of the best options I could find: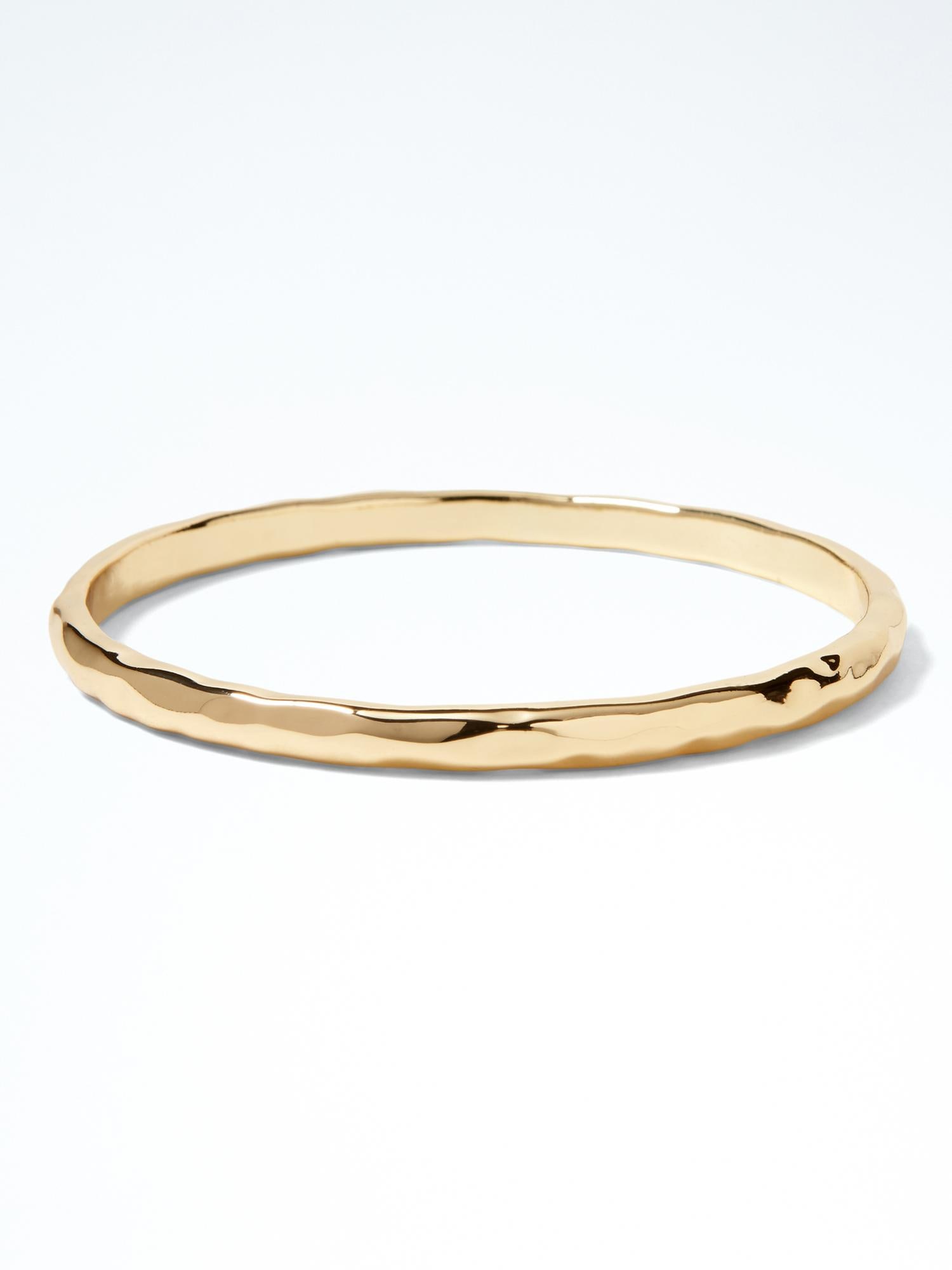 Basic but useful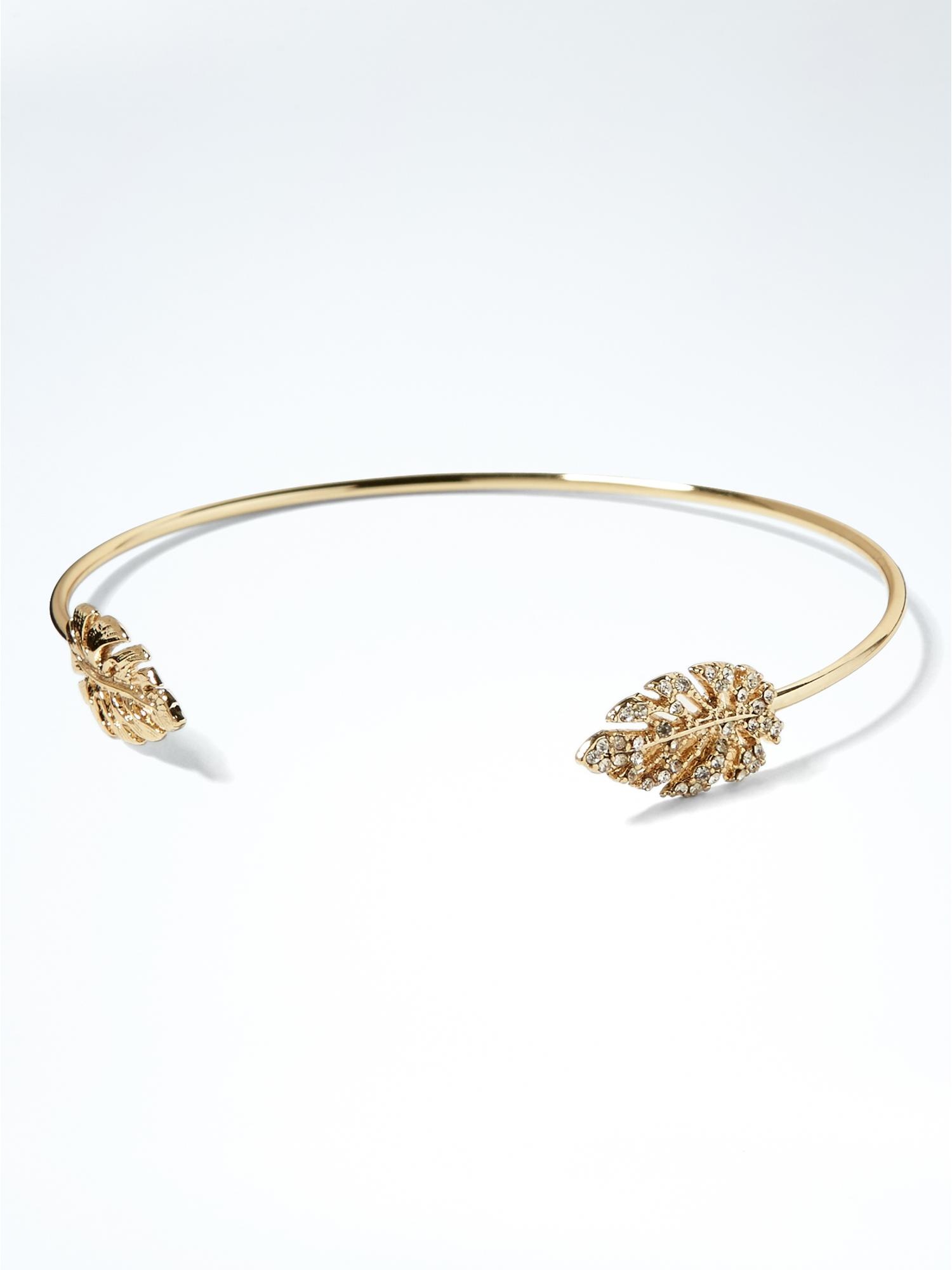 So delicate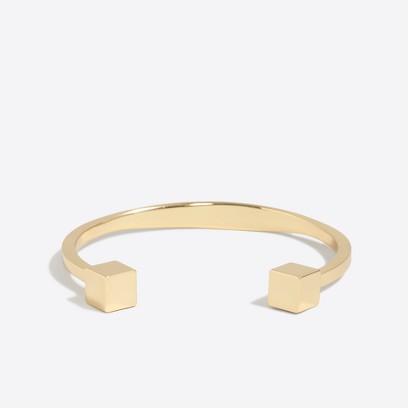 This is one of the three I'm wearing in the first picture.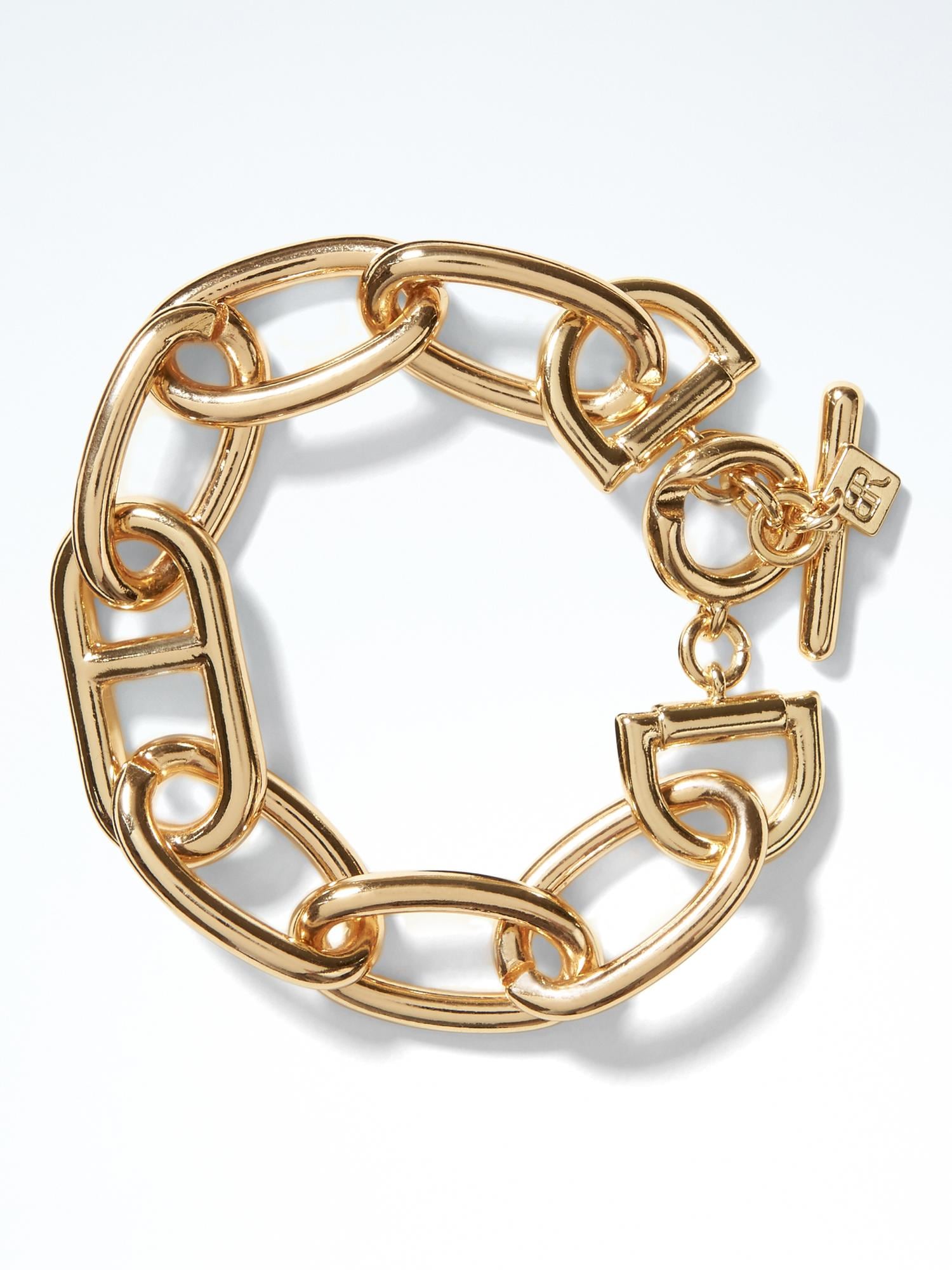 I'm wearing this one in the picture.
The earrings are no longer offered, but here's something similar.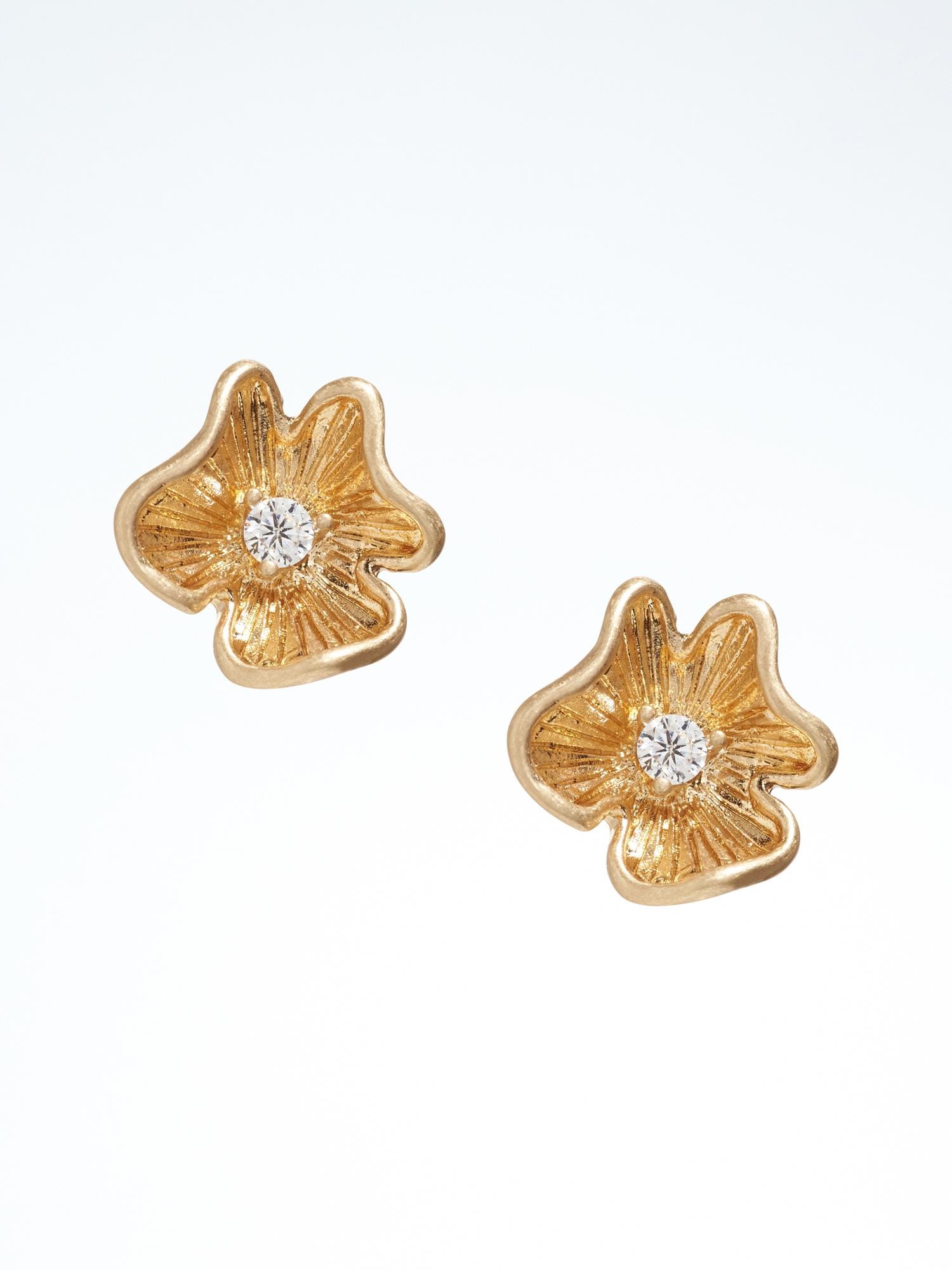 Something similar to my earrings from the first outfit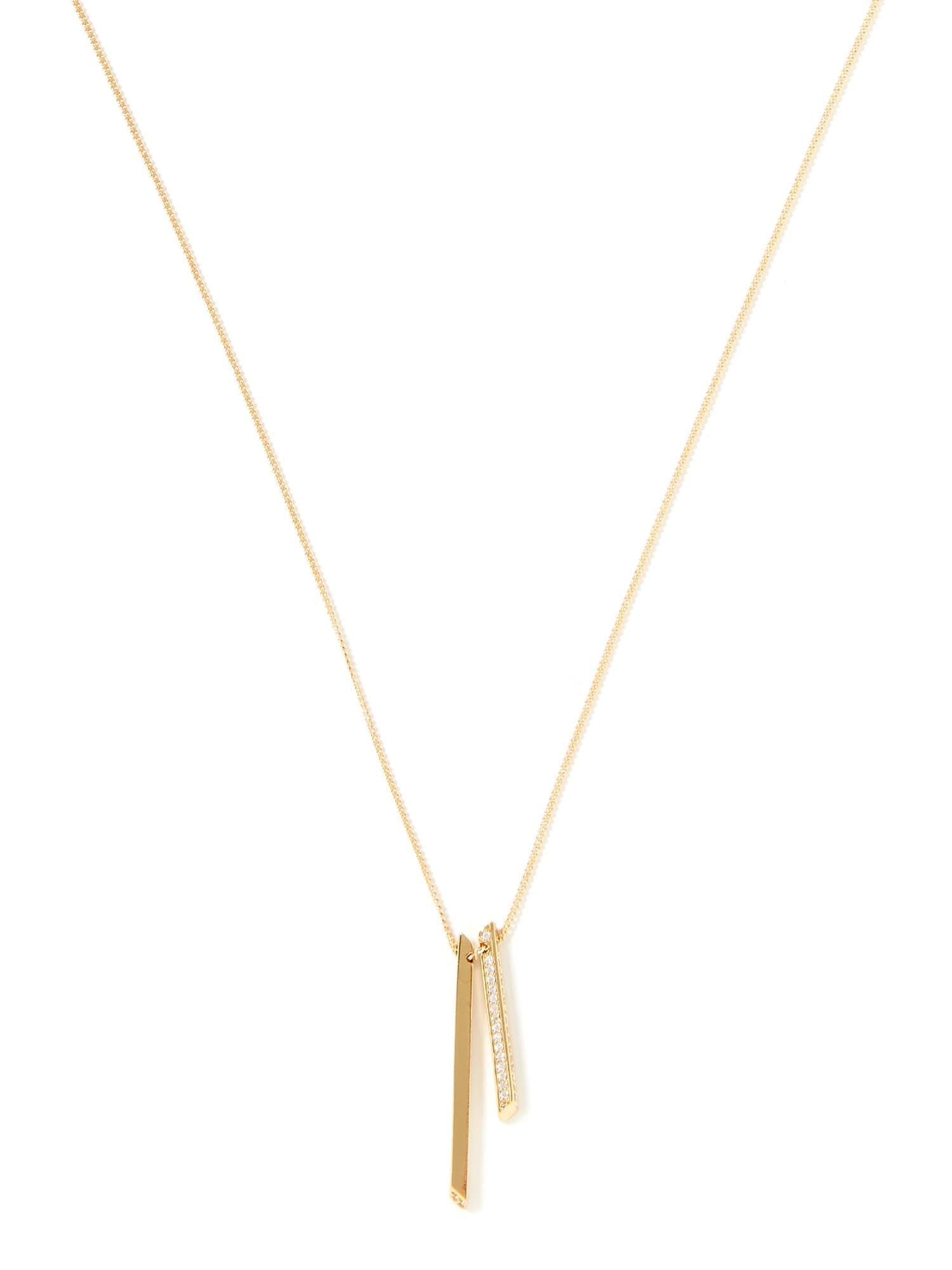 A favorite piece
The biggest change was the scarf. Sorry the "looks" are pretty much the same--darn you weird spring weather! I'll try to wear some other variations before the school year ends. But back to the scarf--it's from one of my favorite companies-- www.livefashionable.com They work with awesome women in cool places like Ethiopia and Kenya as well as domestically to support women becoming independent financially. This scarf is 3 or 4 years old (I feel like I say that a lot...), but here are a few of this year's designs:
Blush
One I clearly need to buy for myself
Here's a pretty amazing video about the company that makes their scarves (and an amazing charity you should get involved with--I LOVE Mocha Club)
They also sell jewelry and leather products.
The boots are ridiculously old--maybe 5 or 6 years. I keep trying to find new ones I like better. I even bought a new pair this year, but I still don't like them as much. I looked online for something to link to, but let's be honest, it's May--there are no reasonable riding boots for sale right now.
For the second "look" which isn't really a second look so much as me putting on new earrings and a scarf, I put on a pair of earrings that are quickly becoming a favorite pair. I got them from Francesca's. My mom got me hooked on their jewelry. I can get affordable, cute earrings without having to worry about losing a lot of money if I lose an earring in the locker room or it falls out of my bag. This pair is still for sale, and they have a few other cute, similar pairs.
So cute!
I don't have too many tips from today. but here they are:
1. Know yourself well enough to know if you should build in parts of your wardrobe for times in the year when you won't have the energy to get fancied up for work. Maybe it's the week before winter break or maybe it's the first day back from spring break--either way, have some things in your closet for days when adulting is a bit difficult.
2. I like having dresses that have a pattern but are neutral in color so I can add a variety of accessories to change the outfit.
3. While I don't own that many 3/4 length shirts or dresses, it's nice to have a few pieces that work well if the weather is not playing nice. I don't want to wear a winter fabric in May, but I also don't want to be cold. A dress like this switches well between seasons and gives me something to wear on freaky weather days.
Now I will leave you with this. Over the weekend I worked a track meet to help out the track team. They gave me some money to say thanks, and I have made it a tradition to spend that money on something I've been putting off purchasing. In true teacher fashion, here's what I purchased today:
And it made me super happy! I'm now going to go make a list on my new paper.
Side note: I had promised to tell the story of the baby bird, but it has a sad ending, so I think I might just keep it to myself...