I have this weird rule that I don't do the summer/winter switch until Thanksgiving break. I always have those last few outfits I want to wear one more time before sending them to the attic for the winter. But I woke up one Saturday a few weeks ago and declared that I was tired of being cold...it was time to get the sweaters out.
I waited another week or so before really giving into fall. And by that I mean, I waited another week before busting out the tights. I guess I started this blog in the spring, so my absolute love of tights never really came out before now. But now you know. I could wear tights every day and be perfectly happy. The pictures below seem to back up this claim.
I love a good winter wool skirt, and both of these are from J. Crew Factory. The one on the left is a few years old, and the one on the right is from last season. Much like my spring/summer skirts from J. Crew Factory, these are cuts that seem to come up each season in different colors. I'm kind of a fan because, as I was talking about with a co-worker, it's so nice to know how something is going to fit and be able to just order online. I do have a bit of a problem with buying too many colorful/pattern skirts, and then I have trouble avoiding the temptation to wear a white or chambray shirt too often. See above for proof.
I also have become a bit of a groupie for heather grey tights. I have this pair from J. Crew (Quick side note: These are super affordable and, so far, have been pretty durable.) Outfits like this work so well for cold days. The boots/tights keep me warm, the cut of the dress is comfortable, and the button down nature of the shirt means I never worry about my extra winter pounds being on display.
Here are a few similar options: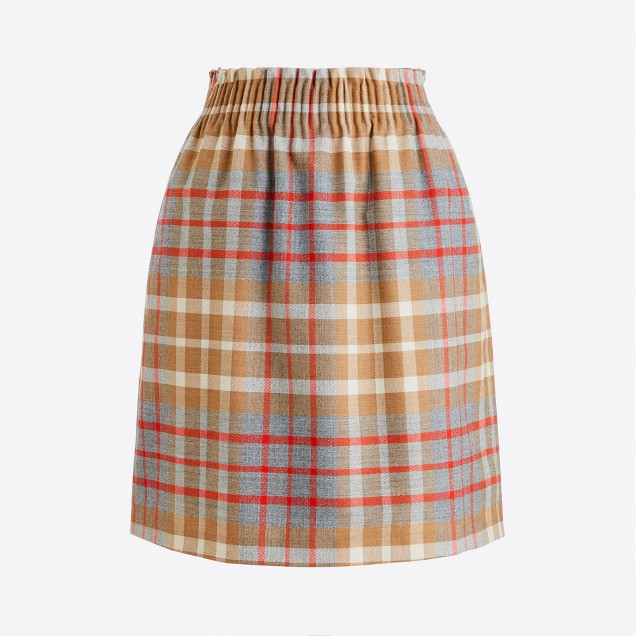 Look at all the cute colors it comes in!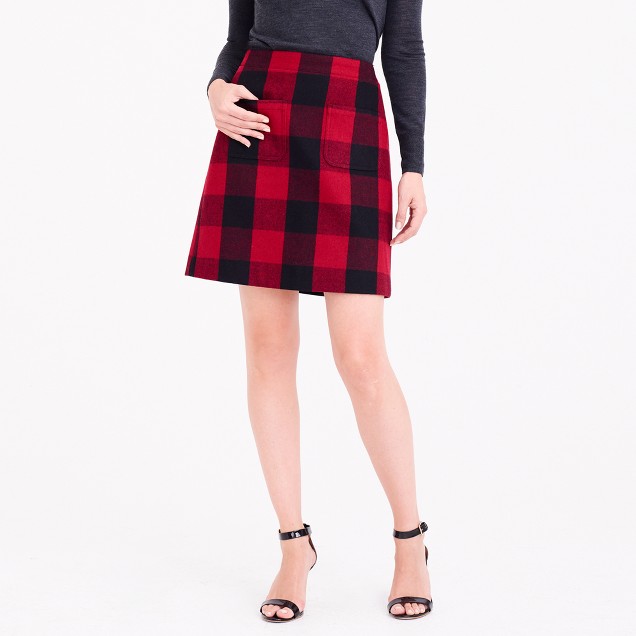 Here's another cute option.
I think this is the exact shirt I'm wearing with the plaid skirt.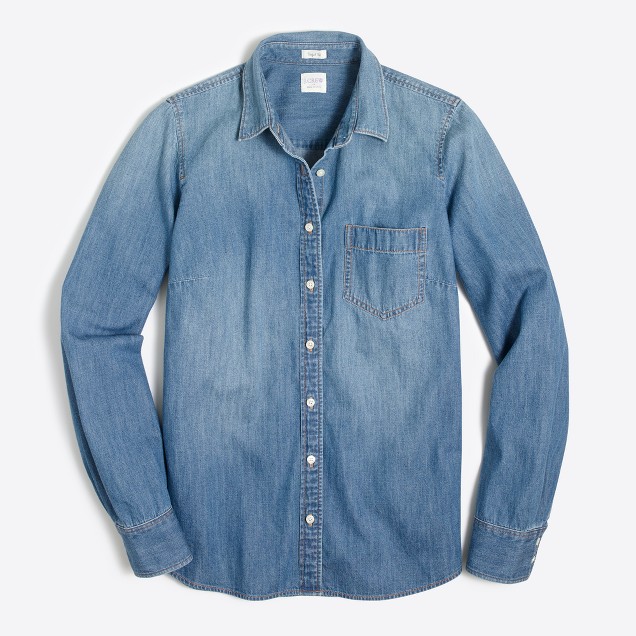 And I actually own two of these shirts because I wear them so much. Feel free to judge.
I couldn't find the boots of mine, but I found a few options from the same brand. Since my research on riding boots turned up the idea that ankle boots are the way to go, I'm including an option that follows the fashion trends.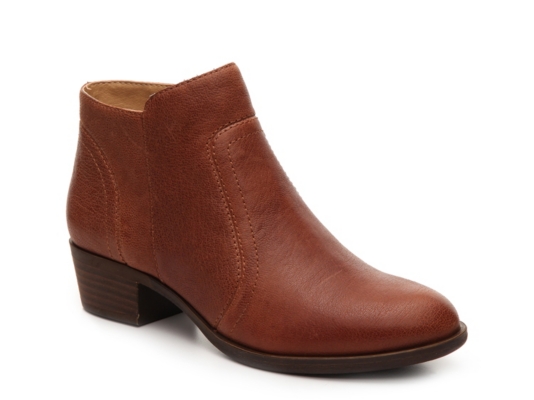 Ankle boots option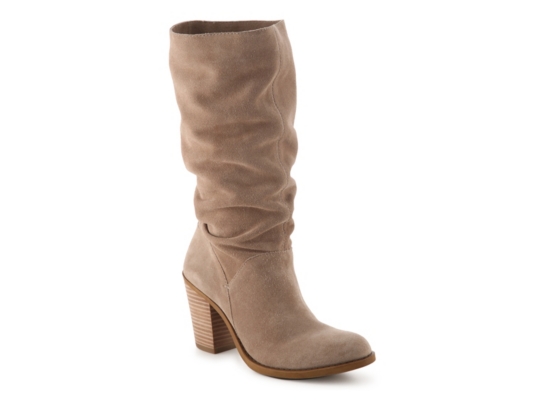 I'm not sure about these, but they might be adorable...
Okay--well, I'm off to finish off day one of "do what I want."