Hi all! The school year is quickly approaching, so I thought I would get back into some kind of blogging routine. Can I just say, SUMMERS ARE AS AWESOME AS ONE MIGHT THINK! I sometimes see these articles/tweets/posts that indicate that people should not be jealous of teachers because summers are full of work. I'm here to say, that at least for me, you shouldn't feel anything but jealous. I sometimes wake up on a summer day and think, "This is amazing! I can do whatever I want today!" Now, I should clarify--summers are essential for teachers. The hours teachers work during the school year and the emotional requirements of caring for so many students for so many months requires a real, sustained break in order for teachers to continue to do the important work they do. I know that other people work really hard and don't get big chunks of time off. All I can say is, "I'm sorry!" and "I'll never trade places with you." I know teachers who teach summer school or have family obligations over the summer, but I'm one of those lucky teachers who really is "off" for the summer.
But now we are back in school mode. Last week we had two days that are set aside for teachers to set up their classrooms. This means you take this:
And somehow start to make it look like this:
This is when you know that I'm a dork. I actually LOVE doing this every year...well...maybe not the moving furniture around...but the bulletin boards and fresh school supplies and first day outfits and a newly-copied syllabus...I love all of it.
The other thing that makes teacher work days awesome is the chance to catch up with all of your favorite co-workers. This is how excited I get about lunch with my teacher friends:
And I'm also this excited because my school district rocks! It gives us two whole days that are nothing but time for teachers to work on their rooms/anything else they need to do. I can't tell you how rare of a commodity time is to a teacher coming back from the summer.
But I've always wanted this blog to be helpful for new teachers who are navigating the wardrobe questions involved in starting a teacher career (and, let's be honest--I'm motherly enough that I'm going to throw in other advice as well). I remember trying to figure out what to wear for teacher work week at my first school. I wore a skirt every day. A snarky teacher told me that I was overdressed. I decided not to take fashion advice from her because she seemed mean.
So, what do I wear now for teacher work days? Well, this is my outfit from Friday. I think there are a few ways to approach your fashion choices for days when you aren't around students. And the choice is yours. Here are your options:
1. Enjoy the day of not having to dress up. Wear your gym shorts and put your hair up.
2. Enjoy a day of getting to wear your cute non-work clothes.
I would say to consider a few things:
1. Your work days may include quite a bit of cleaning, lifting and running around. Make sure you aren't wearing clothes that won't let you do those things or clothes you are worried about ruining.
2. These are your days. While you have meetings and professional development, ultimately, these days are there to help you get off to a great start. If wearing something cute gets you more in the mindset of being back at work, wear that. If wearing comfortable clothes to ease you into the school year helps with the sting of the summer ending, wear that.
The only warning I would give is that there are often students in the building volunteering to help teachers, making schedule changes, going to fall sports practices, etc. So don't wear anything that would be inappropriate for a student to see you in.
Okay--so back to my approach to teacher work days. The last few years, I've used this week to get one more wear out of some of my favorite summer clothes. I do what my roommate calls my "back to school nesting" the last real week of summer, so I typically have organized my closet and am super aware of all of the things I meant to wear more often over the summer. I wear those things this week. I'm also super committed to the after Labor Day no-no list (yeah--I know--it's not really a thing anymore...blah...blah...blah...I'm following the rules anyway), so I'm always trying to get my linen pants and summer dresses in to the rotation one more time before they head to the attic.
So, before I head to bed and try to convince my body that yes, we are indeed getting up in the morning, let me tell you where to find something similar to what I'm wearing here. Here's what I have for you: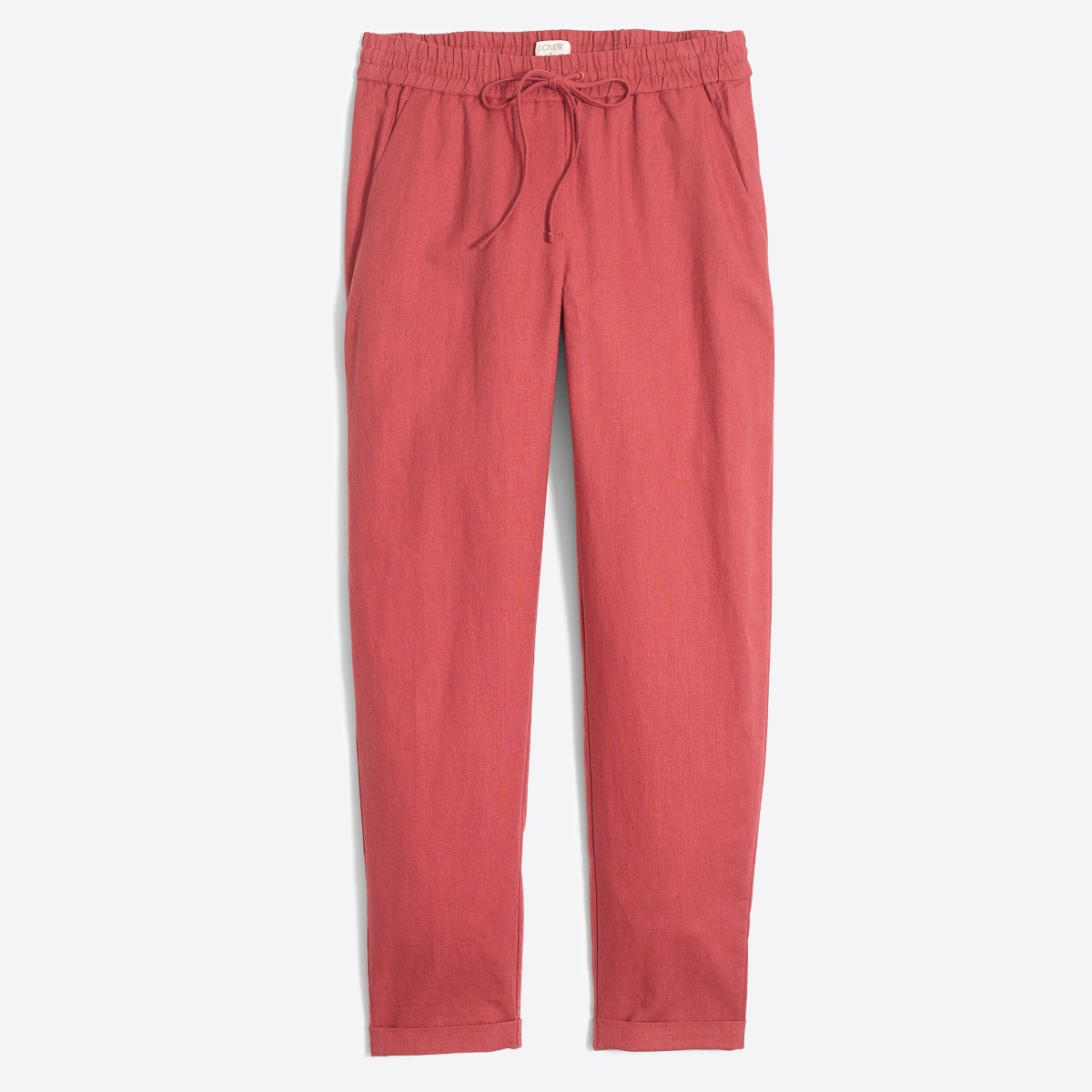 They have them in a few different colors. I'm a big fan. They feel like pajama pants but are linen, so they look like you're wearing real pants. Best of both worlds. I wish they still had the chambray pair I'm wearing because we know how I feel about chambray, and they are basically sweat pants that look like jeans.
These go with all kinds of things though. You can pull off a graphic tee like the one I'm wearing. Here are a few options: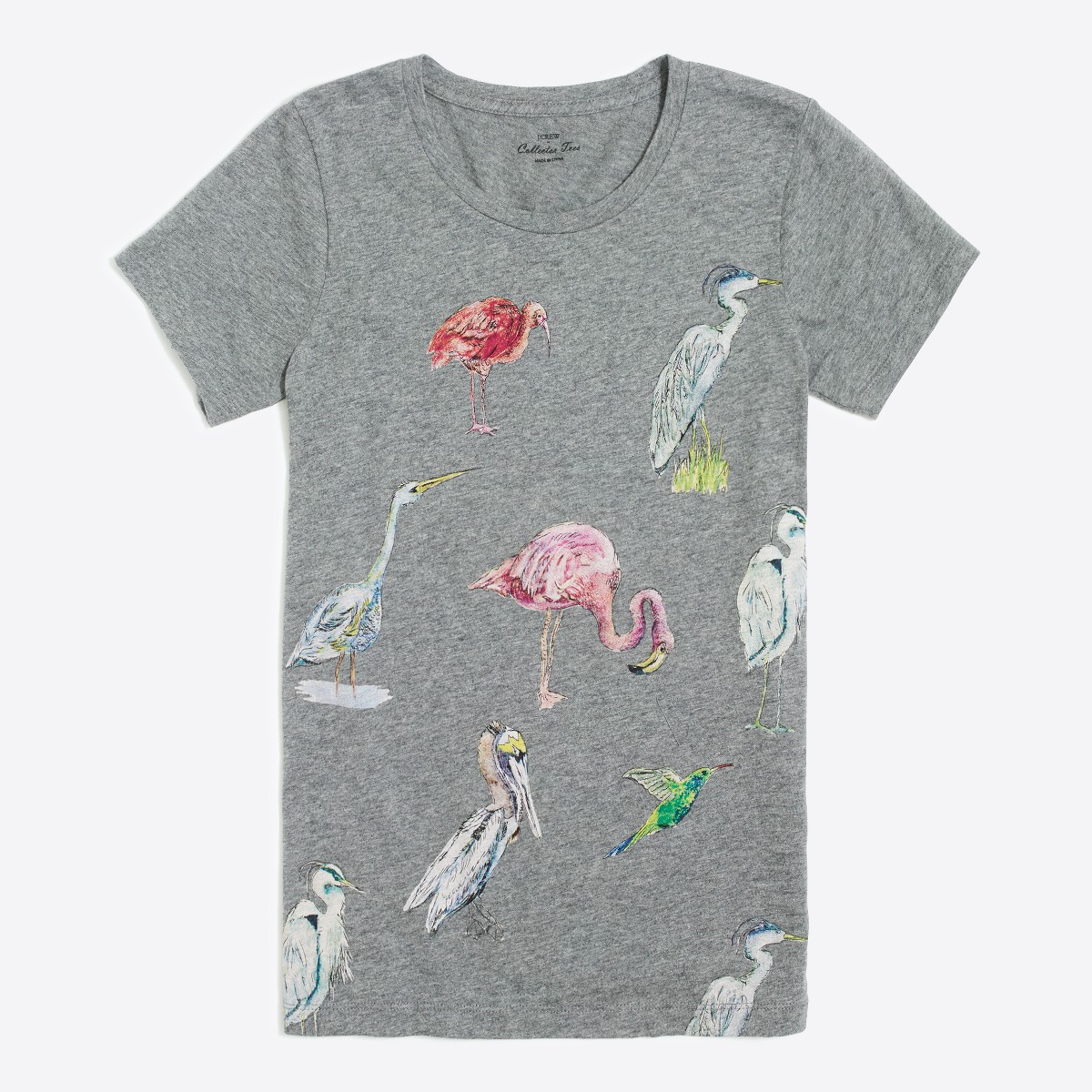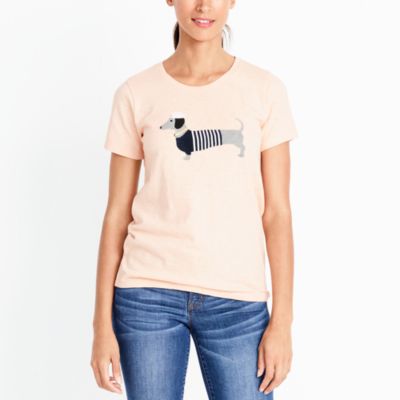 But I do think you could do some other things with these. I think a silk shirt tucked in also looks cute. Here are some options for that:
And, as always, I'm sticking with neutrals and a bit of color. This time it's my sandals. I've had these forever, and I keep waiting for them to fall apart. Here are a few options: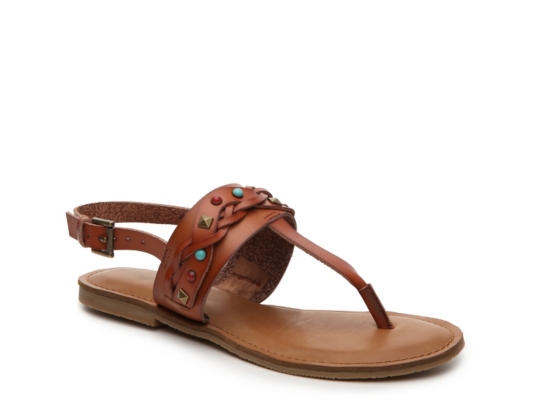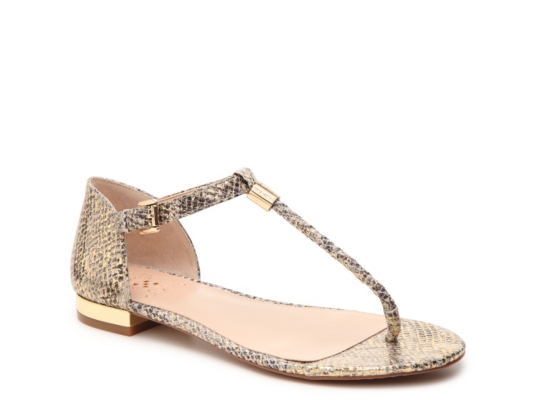 Okay--so that's my welcome back entry. I'll try to spend the next week or so sharing what I've figured out about stocking your closet and picking first day outfits.