On Monday, two of my debaters were giving a showcase debate at a local organization. They were brilliant and amazing, and it was the kind of moment when you remember that you really are working with future leaders. I think extra-curricular activities get a bad rap for being time suckers for teachers, but in my experience, working with students in these settings is what keeps me going. I get to work with motivated, thoughtful and kind students, and I love knowing that I'm enabling them to participate in something that is good for them. Obviously, it's important to have boundaries so that all of your time isn't consumed with school, but when chances come to give students opportunities to shine, take them.
I'll get off of my soapbox now and move on to my clothing choices for the day.
Because we had this showcase, I knew I would be going from school to this event, so I wanted to wear something that would transition well and would still be comfortable by the end of the day. As a teacher, at least a few times a year I need to go straight from school to a school-related event. Monday was one of those days. I used to live about half an hour away from school, so it used to be even more important that my outfits transition well since I really didn't want to have to go all the way home just because I had worn an uncomfortable skirt or pair of shoes.
Here are a few from this season: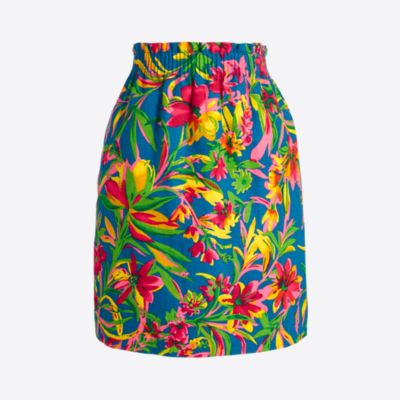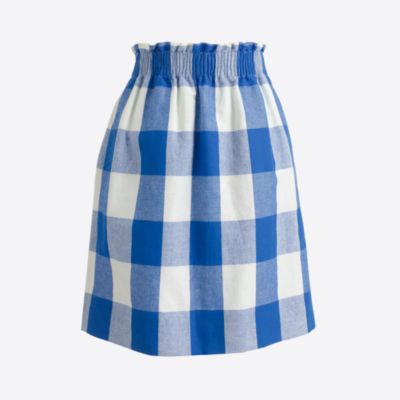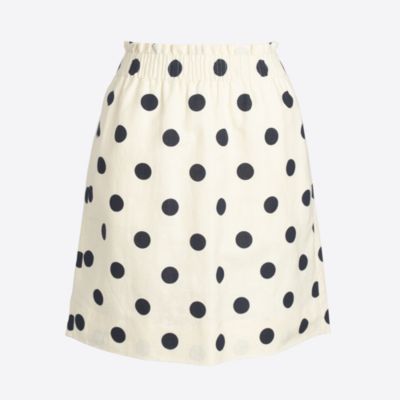 Here's the link that has all three colors. They come in solids as well.
I'm, of course, wearing a chambray shirt because it's me, and that's what I do. I also hold firmly to my belief that neutrals with a little bit of color make for a happy day.
The exact shirt. I may own two of these...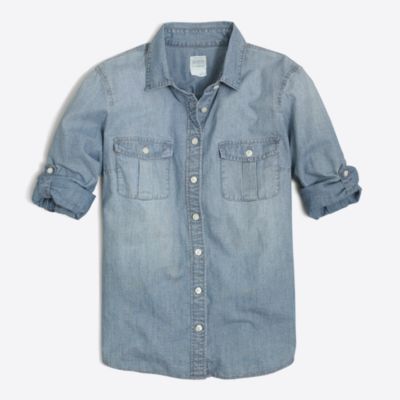 As for the shoes, these sandals are forever old. I actually think, every year, that I'm going to have to replace them, yet they just keep holding on. They're like the dog I had in high school who lived to be about a million years old in dog years but just kept going. I used to be rather opposed to non-neutral shoes, but I've since been convinced that purchasing a few bright-colored sandals/flats gives you some fun options for making a basic outfit more unique.
Here are a few bright options:
Lovely blue...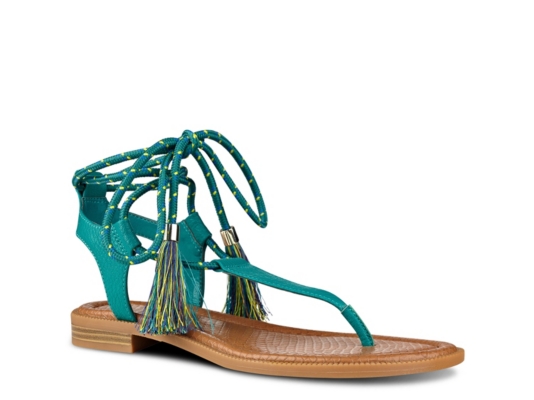 A Fun Pattern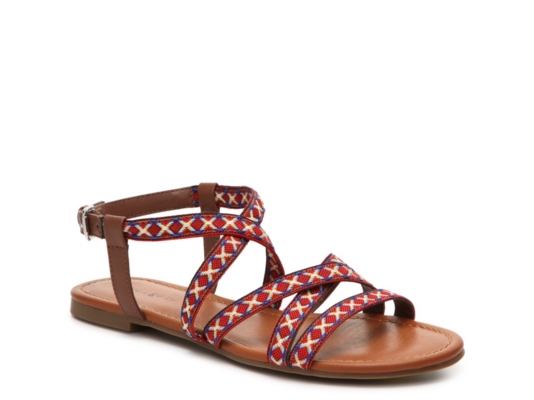 Here are my tips from Monday's outfit:
1. Skirts with stretch will make any day, especially a Monday, much better.
2. Chambray goes with everything. Much like Wednesday's white shirt, it really helps to have something to fall back on. It's great to have a shirt that will go with almost anything in your closet so you can pick a skirt and be ready to go.
3. I used to think I should only own shoes in neutral colors, but I've since decided that it's really great to have a pair or two that are fun colors.
Here is the exact pair. I love the fit. I like that they make my legs look less stumpy than they are, and I like that they held up well throughout the day. I'd say you should go buy these immediately. I think I'm also probably a fan of these because they come in "short" lengths. I'm not truly a petite because the rest of my frame is average--it's just my legs that are petite, so short pants are perfect for me.
My new favorite pants
The shirt is from the fall, I believe. When I bought it, I thought I would wear it all of the time. I don't wear it that often, but I do love it. I feel like it has a pretty feminine look, but can be paired with a blazer and jeans or a pencil skirt.
This could serve a similar purpose.
I'm now in love with this one...
Much like Monday, I kept it pretty basic and just added a bit of color. Here I went for a necklace. Orange is probably more of a fall color, so next time I might go for a pastel. Here are a few options for that: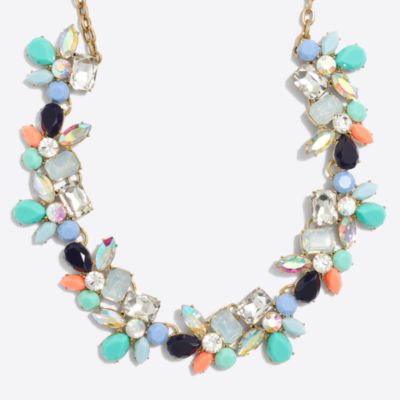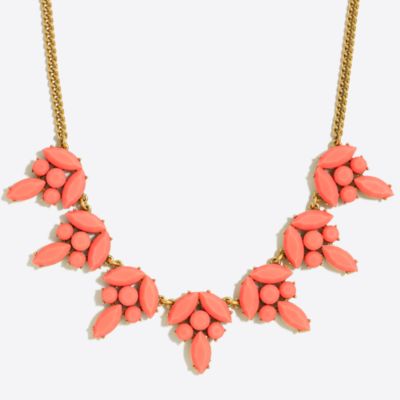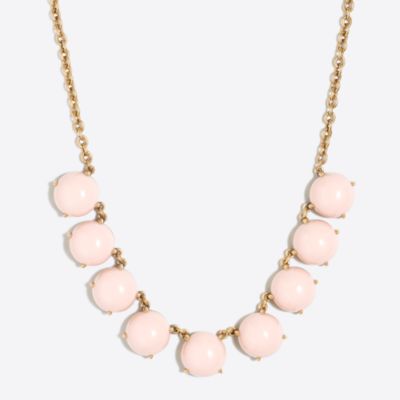 All of these can be found
here.
The shoes are indeed the Dak Prescotts of my closet. I'm officially more fond of these than the shoes that I thought would be my basic brown shoes. They made it through all the chaos of the day, and my feet were perfectly happy. Here's the link to them again:
My new best friends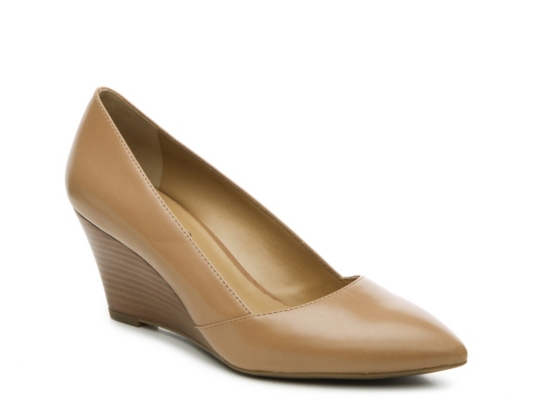 Okay--sorry to be so brief--but here are the tips for today:
1. A good pair of pants will make any day better. Since pants styles don't change that dramatically that often, it's safe to spend a bit more on them. Also--since you can (and probably will) wear them more often, it also makes sense to invest a bit more.
2. Know what makes you happy to wear, and go for it. One of the things that makes the end of the year work better is knowing you like what you are wearing. I know that sounds silly and trivial, but for me, it's true.
Hope this helps!