The end of the first week of school is always a good reminder that you spent the summer being anti-social and are not used to being around other people all day. As a somewhat introverted person, by the end of the first week back, I'm normally uniquely tired even as I'm excited to get back in the rhythm of the school year.
I feel like if you talk to any teacher about their plans for the first weekend of the year, it's something low key and possibly involving tons of sleep.
As for clothing, since Thursday was only the second day I'd seen half of my students, I kept the dress rather professional. I try to make sure I have my classroom procedures all set and routines in place before I start to mix in some more casual outfits. This Thursday was kind of crazy, so I didn't get a picture of my outfit until I got to the gym, so this is a terrible picture.
But this is another Banana dress that came from a sale. This is a petite dress. I think it took me a while to figure out how my height worked with petites and shorts and regular lengths. Not that anyone would want to know this much about my weird frame, but I've found that I am not really a petite because it's not my entire frame that needs a special size. I just have short legs. But, I have found that for some dresses, it works better for me to buy a petite since it keeps it from being too long. So basically, petite tops never work, petite dresses often work, and pants in short instead of petite are best. As you can tell, that's a bit of complicated order. I only bring this up to say that finding what sizes work can be complicated, but I think it's worth taking the time to try on all options and figure out what works. Obviously this isn't a problem for tall people...just us travel-sized people. I'm not complaining though. I actually don't mind my height even if my classroom clock has been wrong since daylight savings time because I can't reach it.
Anyway--I give that whole spiel to say know what fits you, even if it's a weird combination. Being short doesn't mean you are a petite, and just because you have short legs doesn't mean that you have the torso of a petite person. Take the time to shop around and figure out your body size. And in this case, the petite dress fit me better than the "regular" dress. Either way, I was still in "dress for success" mode on Thursday, and I opted for another one of the dresses that I have slowly acquired since finding that Banana dresses and I are friends.
As for some options for similar dresses, here are a few dresses: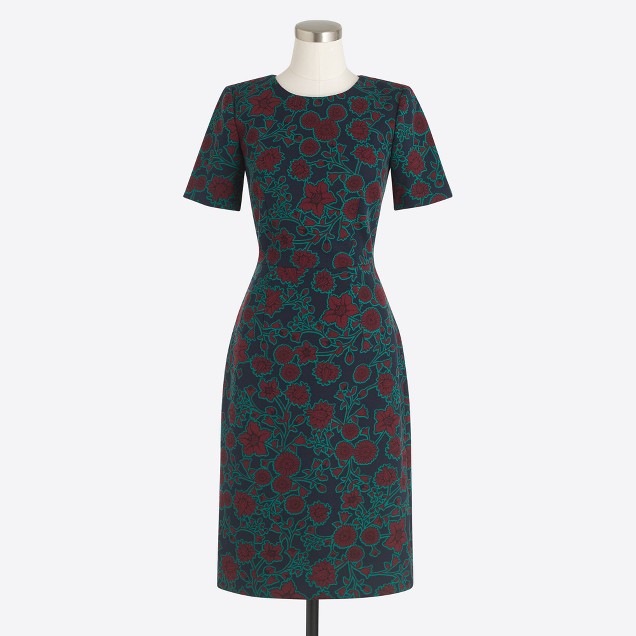 I give you these three options to say that there are some really fun dresses out there, and I love wearing something a bit dressier for the first week of school.
I'm also rockin' the T-Straps in this outfit because I wanted heels, but my feet were looking a bit like a ballerina's after the first few days. I evidently really lived in my Chacos and Birks, and my feet were not quite ready to be confined to real shoes, so I needed something kind to my feet. These definitely fit that description.
I know they are a bit pricey, and I'm betting I got mine on sale since I'm pretty cheap, but I will say that I've had mine for 3 years, and they've held up pretty well. They're my go-to shoes anytime I know it's going to be a long day but I want to wear heels.
So, here are my lessons from my last "dressy" outfit of the first week:
1. If you can build up a wardrobe of dresses you love, buying one or two a year, you'll eventually have an arsenal of first-week outfits that fit you well and make you feel like the boss lady you are.
2. Take the time to try on different cuts--if a store has 3 or 4 styles of pants, try them all. If they offer petites and you aren't particularly tall, try them out. Learn what fits you well.
3. Find a pair of heels that will be your security blanket. Find a shoe company that works for your feet.
On Thursday night, my principal sent an email encouraging us to wear our school t-shirts. If you read this little blog last year (not assuming you did), you know
how I feel about wearing school spirit shirts on Fridays.
So, when I got this email, I thought about all of the things I would be willing to do for this new principal that I love so much, but I found myself singing:
I've had this cardigan for years, but I love it because it's that weird material that is thin but warm. As per the Ms. Taylor wardrobe, I kept the rest neutral. The long, flowy shirt was super comfortable but since it's a silk material, I think it gives it a bit dressier look than it feels like. I actually ended up having to go home to change anyway since I had a baseball game to get to and I knew it was going to get a bit chilly, but I wanted to start off the year with a Friday look that was fun for me.
Last year, I think I talked a few times about the Friday night struggle to not just melt into your couch. Getting back out of the house on the first Friday of the year was a bit of a challenge, bu it was totally worth the struggle of getting myself out of the house again since it was a great night to be outside, I had fun company and my fave--Michael A Taylor-- hit an in-park grand slam. I didn't even know that was an option until Friday night. But that's not even my favorite recent Taylor accomplishment. The night before he robbed a guy of a home run, straightened his cap and got back to work. He's kinda the best...
Anyway--for Friday outfits, I'm a big fan of using Friday as a chance to get to wear my weird kinda-casual/kinda-work-ish outfits. And, as I've said before, these in between outfits keep me from going home to change after work and never actually leaving the apartment.
This one is a bit of a uniform for me--a silk shirt, a cardigan, skinny jeans, booties, and some jewelry.
I guess this would fit the schoolmarm label my co-worker gave me, but I don't think I care.
Here are some options for this season since all of these pieces are crazy old:
Here's a long cardigan option.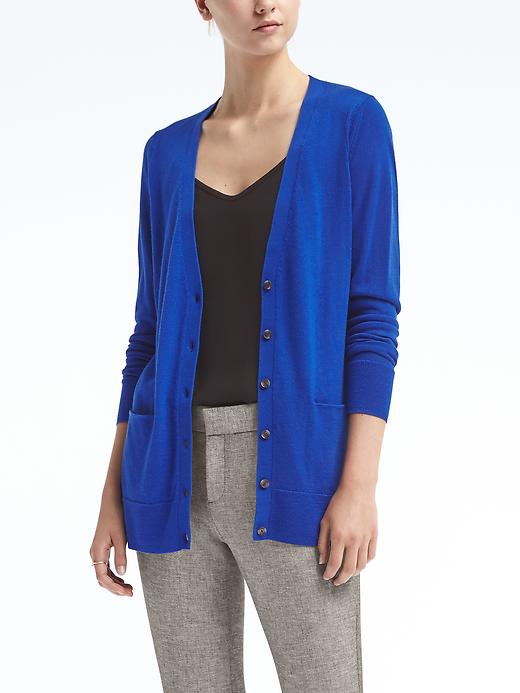 And here's a cute option.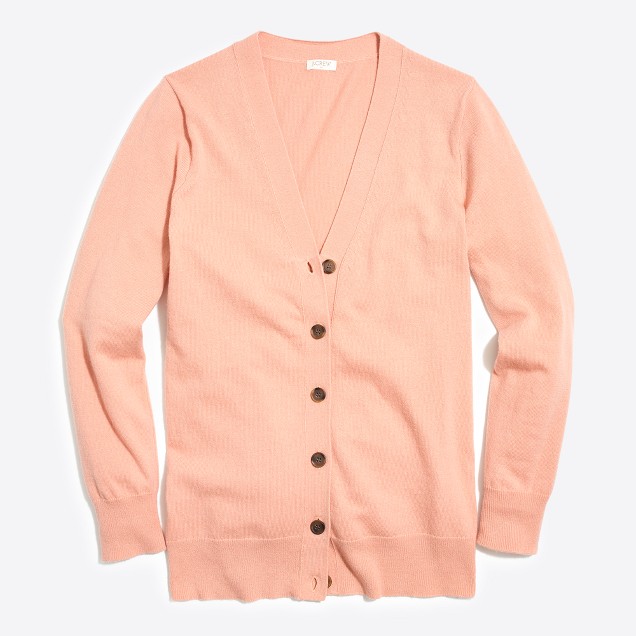 And this one has cute buttons on the sleeves.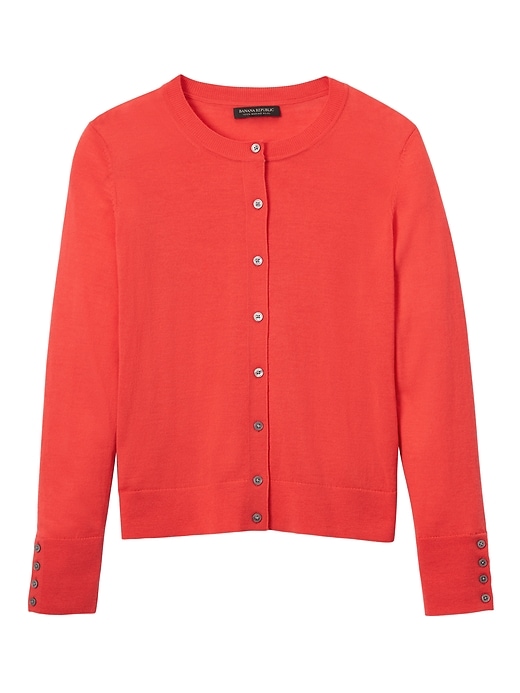 As for shirt options, there are some really cute ones out there. Here's
one option that I kind of love: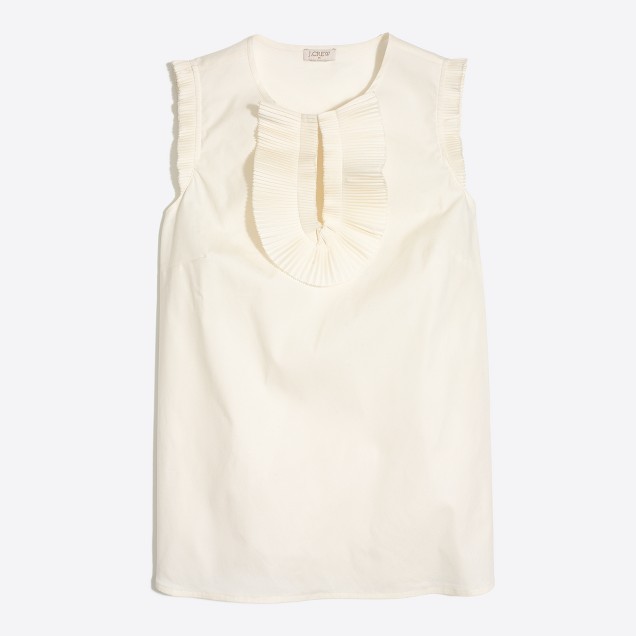 I think these stripes might look cute with a cardigan.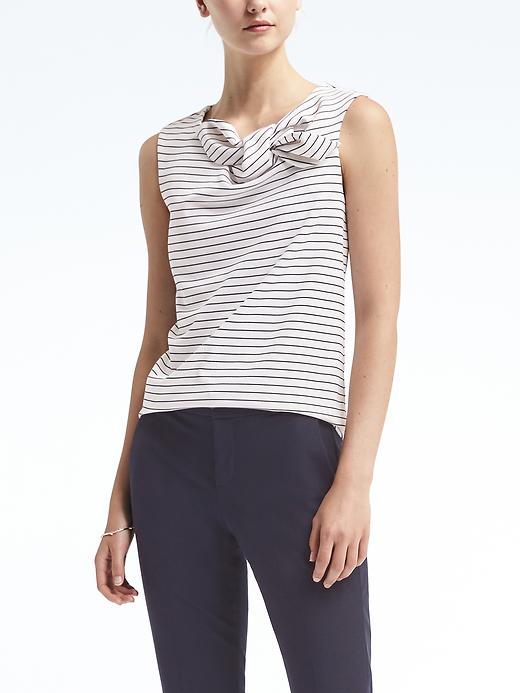 And, for some reason, I kinda love the big bow on this one.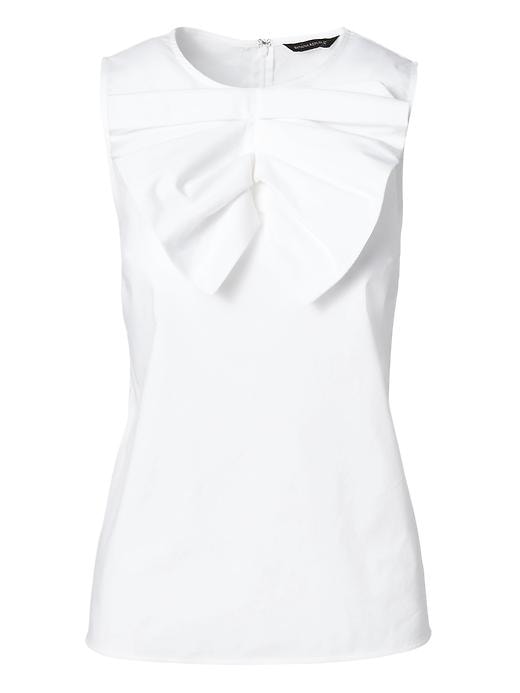 And here's a pretty basic option.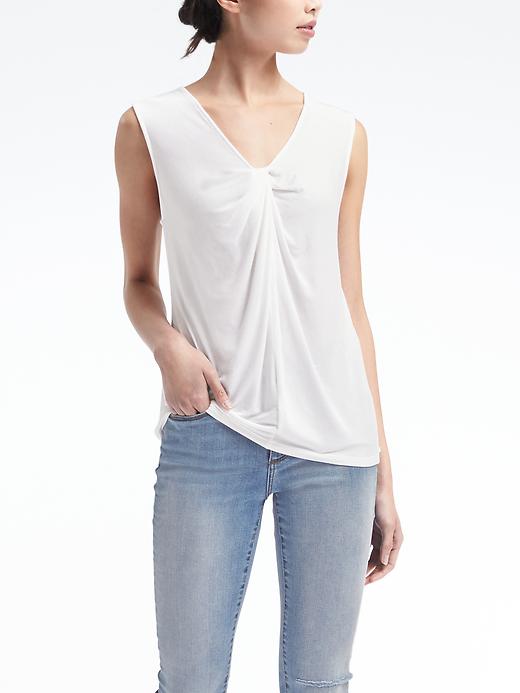 And, lately I've been a bit obsessed with the return of '90s fashion--maybe because I was a little grudge-ish kid in the '90s and I want a chance to wear all the girly stuff I missed while living in baby tees and second hand Levis. Either way,
I kinda love this shirt.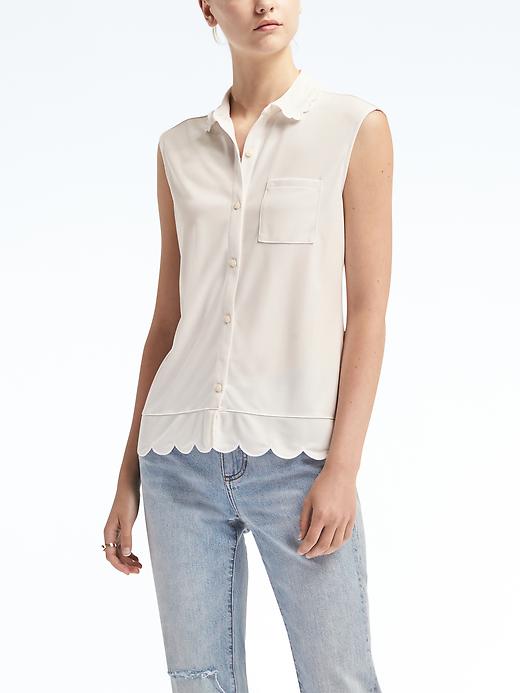 The shoes are the same ones I've been rockin' for a while.
As for jewelry, I'm all about the big gold earrings, and here are a few options:
Basic gold earrings
Something a bit fancier
And one final option
Okay--so, here are my Friday fashion tips before I head to bed:
1. Find a Friday fashion that not only works for your classroom, but works for your post-work life.
2. Follow all of the school rules and dress codes. Do the things that are asked of you, but if you have a good reason to not want to join in on something optional, that's okay.