Sometimes as a teacher, you have weeks when you actually get to have both a life and a job. This was one of those weeks. But I'll be honest; in order to have both, I needed plans that were made before I realized that I'd be tired and would be tempted to just be a little old lady staying at home.
This week contained the following:
1. The reinstatement of my Bible study group
2. Back to School Night
3. A Wednesday night in which I skipped both yoga and a baseball game in order to sit at home and do nothing
4. Two baseball games
I would normally say it's a terrible idea to cram this much into one week, but it actually was a great week. And I was so glad to see people I love and get to spend some time at one of my favorite places--Nats Stadium.
But I'll be honest. As a teacher, it's super easy to talk yourself out of seeing friends or going to something in the middle of the week by telling yourself that you should be doing something for work. Truth--sometimes that's the reality of the job. If grades are due that week, it's probably not the best time for an impromptu night out. But if you know 2 weeks in advance that one of your best friends is going to be in town, then it's probably reasonable to make plans with her. And as much as sleep is important, every now and then it's worth a little bit of lost sleep to remind yourself that you are, indeed, a human and that you are allowed to live a life that doesn't revolve around everyone else. I'm thoroughly convinced that taking time to be a human will keep you from being one of the teacher burnouts that people love to reference. And I'm also convinced that I begin to resent my students if I give up everything I am for them. Balance is key.
I will now step off my soapbox and into my outfit rundown.
Monday's outfit is one of my favorite trick outfits. Any time I wear this dress and someone compliments me, in my head I'm thinking, "This is basically one of those old man sleeping shirts with a belt. It's like wearing pajamas to school."
I might have said this to one of my male colleagues when he complimented me. This might explain why I'm not very good at being a girl. I think I was supposed to just say, "Thanks." and walk away.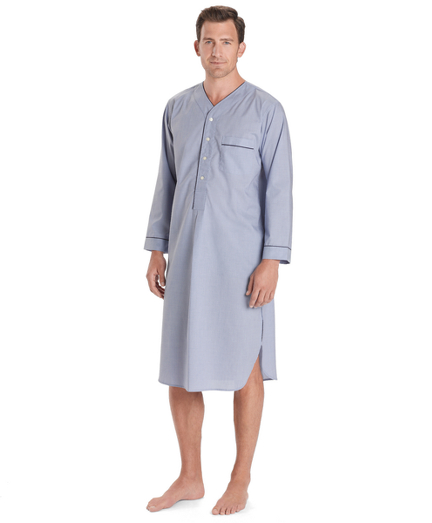 As for the details of this one, this is a moment of honesty, which I think is important. I bought this dress and 3-4 others at the beginning of the last school year. I had gained enough weight that most of my clothes were uncomfortable, unflattering, and just generally made me feel terrible all day. I decided that I didn't want to meet my new students while wearing clothes that made me feel so insecure. So I went out and purchased just enough new things to get through fall. And I tried to buy things that would still work even if I, as I was hoping would happen, got back in shape and could fit back into my "old clothes". That shopping trip was a life saver. Once I had clothes that fit and I liked, I felt so much better. And now that I'm in a better routine when it comes to exercising, these dresses still work even as I've been able to get back into some of my old stuff. When I used to watch "What Not to Wear" religiously, I remember them always telling women to not wait until they had perfect bodies before they dressed in clothes they liked. This is some of the best advice I've heard or could give. So I tell you my chubby story to say, if your clothes don't fit and you can afford it, go buy some that do. Don't torture yourself.
This dress is from Ann Taylor's outlet store, but here are some other options: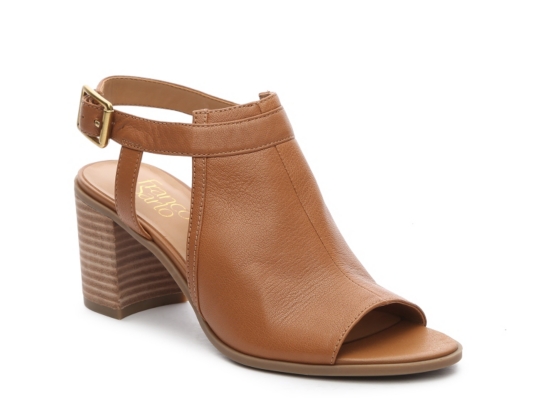 I went with basic gold jewelry for this outfit, so here are some options similar to mine: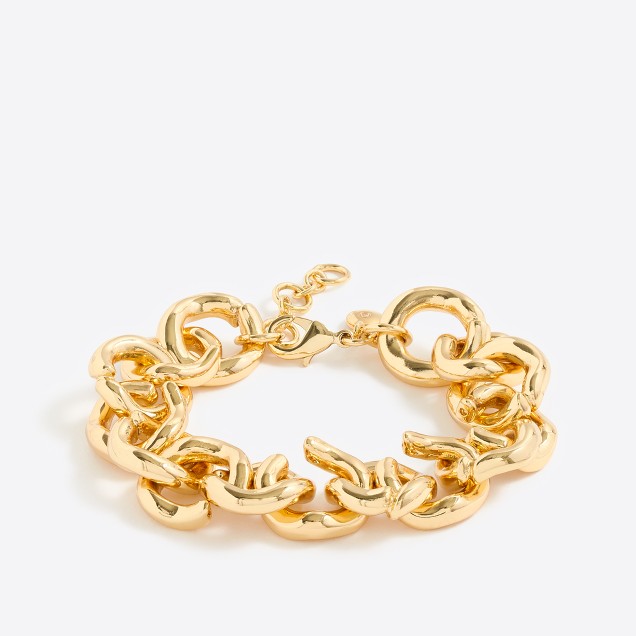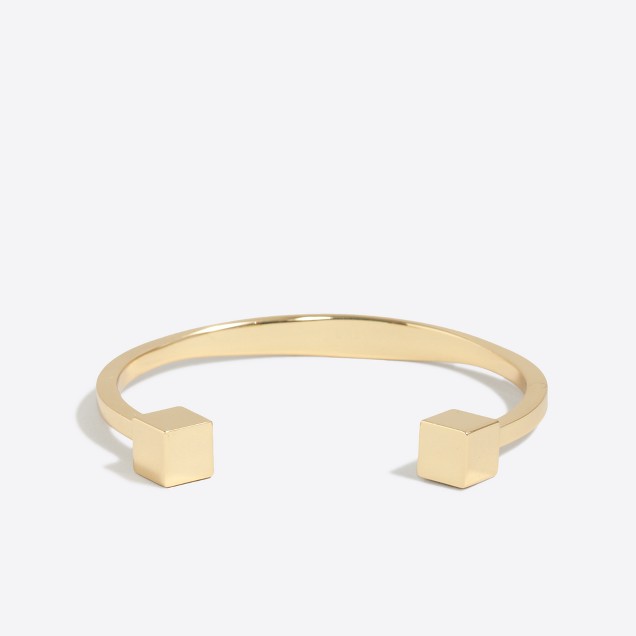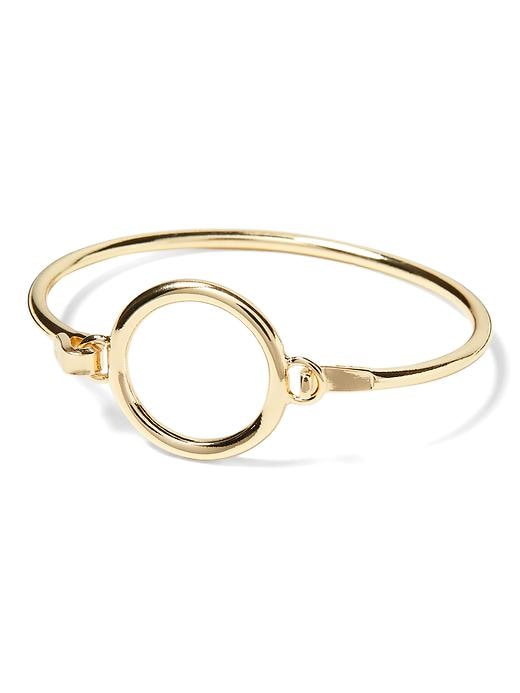 I'm going to post another entry with my Back to School Night outfit and advice and some other outfits from the week.